Regioplan Policy Research
In addition to assignments for Dutch organisations, Regioplan Policy Research is also active in the international market for policy research. One of Regioplan's larger international clients is the European Commission and its various Directorate Generals. Our international research activities and advice include e.g. impact assessments, feasibility studies and evaluations.
Please consult our knowledge areas and services to see what Regioplan has to offer.
We have extensive expertise of multiple knowledge areas. One of our particular strengths is our interdisciplinary approach. This leads to valuable insights and surprising solutions to complex policy questions.
Economy
Education
Elderly
Employment and the labour market
Crime and safety
Migration, integration and diversity
Regional development and urban policy
Social policy
Youth
Services
We help you draw up, implement and improve policy. Improvement cycles, connecting people and knowledge, and effective and innovative methods are key.
Policy development
We help with policy development. Stakeholder sessions for a goal-oriented start.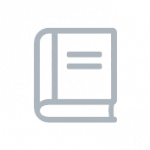 Policy research
Get a quick and effective overview of the implemented policy and its effects.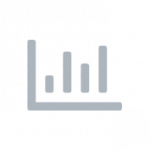 Policy implementation 
Advice and tools to adjust policy. Or an expert who does the work for you.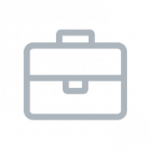 Contact